To round up Mental Health Awareness Week, we're looking at the issue of Stress in Adult Social Care.
A new report from the Care Quality Commission (CQC) reveals the true impact of COVID-19 on care providers and their staff across the country. Drawing on data collected from staff, the CQC states that "morale is low in adult social care", and staff have felt "undervalued compared with their healthcare counterparts". The report notes that some registered adult social carers are suffering from "burn out and extreme anxiety" as a result of COVID-19.
We know that care workers are under pressure like never before and it is hard for them to prioritise their own mental health when caring for others. There are many organisations offering practical guidance and tips to manage your mental health and wellbeing. Below is a short summary of some of the resources available.
Going Digital
In the wake of the COVID pandemic, NHSX and NHS Business Services Authority have launched a new app to support 1.5 million adult social care staff with digital guidance and support resources. Beyond COVID-19, there are plans to evolve the mobile tool, which is being launched under the new Care brand, into a networking platform for the social care workforce. Find out more here.
Health technology specialists Big Health and the Care Provider Alliancehave also joined forces to provide all staff and volunteers with access to free apps to cope with insomnia and anxiety as part of a nationwide effort to help 'care for our carers' and support the mental health of the social care workforce during the COVID-19 pandemic.
Mental Health at Work are offering care workers around-the-clock one-to-one support that can be accessed by phone or via text, along with a collection of resources, tips and ideas chosen to support their mental health as they continue to work to protect us all. Find out more about the service here.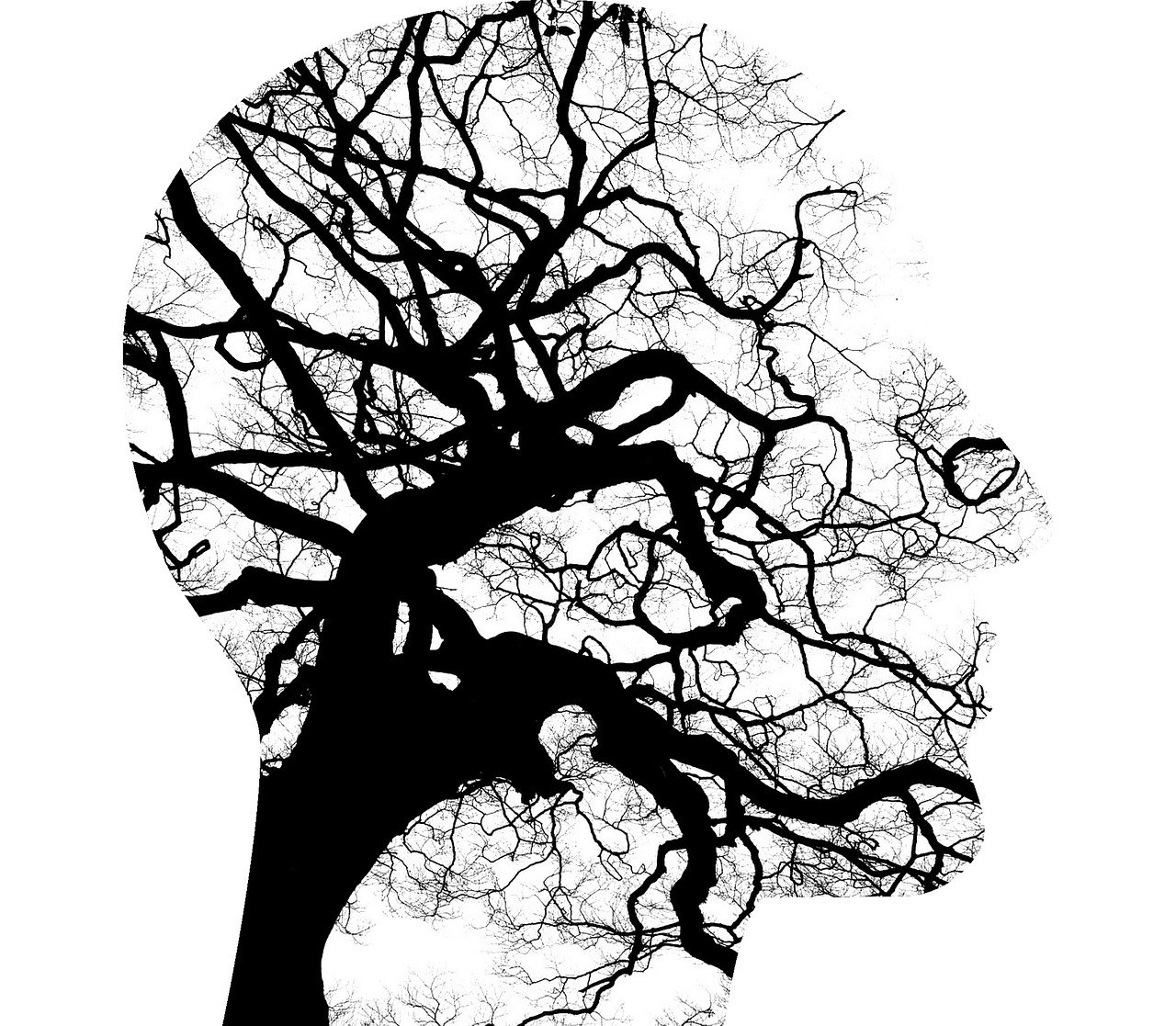 Preventing stress through management systems
Employers have a duty to protect the mental and physical health of their workforce and volunteers. These practical tools and apps can help to protect against stress, and ensure that support is in place for staff to discuss pressures they are facing in the workplace.
It's also vital that employers educate their team about stress and how to manage it, and that there are adequate systems in place to identify and resolve any challenges that may arise.
Develop a positive workplace culture
Workplace culture has never been more important. It is the personality of your organisation and the embodiment of your values. It represents who you are as a team and is the single biggest influencing factor on how people behave at work and the attitudes they have about their workplace. A positive workplace culture is therefore essential particularly during this pandemic. It will not only affect the lives of those who need care and support but will also encourage your employees and volunteers to exceed and go beyond what is expected of them.
Be Kind
The theme of this year's Mental Health Awareness Week is Kindness. Kindness strengthens relationships, develops community and deepens solidarity. It is vital to mental health – no matter who you are.
Lynden Consulting is proud to support Mental Health Awareness Week. Please get in touch here to discuss the work that we do.